The Board of Directors is the policy body of the Chamber of Commerce. Its members represent a cross-section of the business, nonprofit and professional leadership in the community.  The proper performance of responsibility by Directors and Officers is vital to the sound and efficient operation of the Chamber.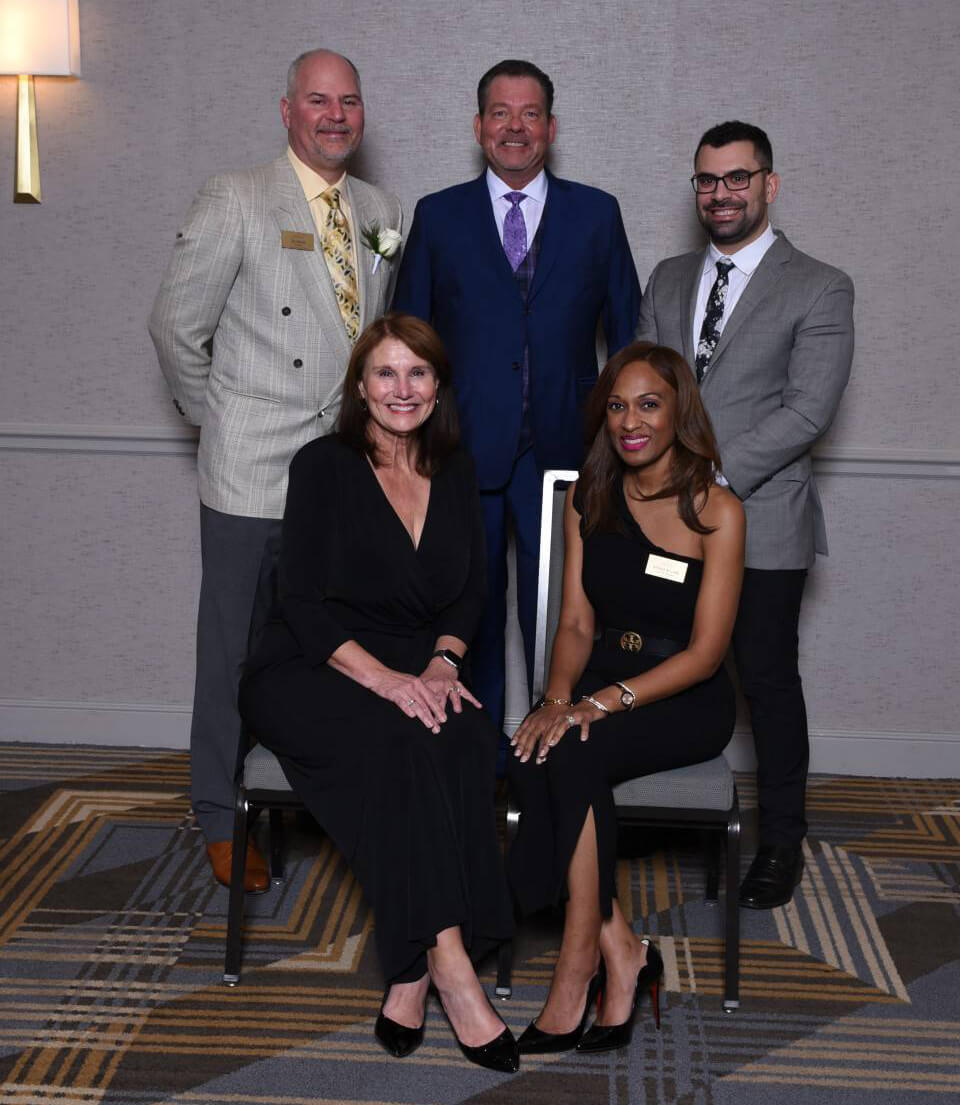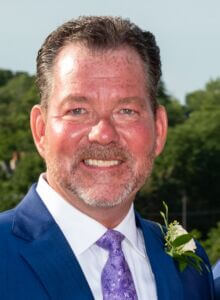 The kids are back in school, and the holidays are right around the corner! My managers can't wait to go into Starbuck's or Dunkin to get their pumpkin spice. Fall is a great time of year, but personally I'm not the biggest fan of Winter which we all know is coming next.
On a sad note, we'd like to inform you that Anne Marie Casey Board Member, Past President and 42-year advocate of the Oak Lawn Chamber of Commerce passed away on August 24, 2023. She was the Proud past recipient of Oak Lawn Chamber of Commerce Woman-Owned Business of the Year Award, Past Co-Chairman of the Oak Lawn Chamber of Commerce Golf Outing for thirty years. Anne was a community leader by example. She will be truly missed.
I can say she would have been very proud of this year's golf outing. As you all know, our annual golf outing was originally scheduled for Wednesday, July 12th at the Stoney Creek Golf Course. Mother Nature decided not to let that happen, therefore we postponed the event until August 30th. We filled up all the tee times and the sponsorship were overwhelming. A huge shout out to Nick Gulino, Kathleen Farrell and Anne Fritz for all their hard work to make this a successful event. Not to mention all the volunteers.
The scheduled Chamber luncheon for September will be a joint luncheon with the Orland Park Area Chamber of Commerce. The venue is The Double Tree in Alsip. Check-in begins at 11:30. Our membership continues to climb, and we are currently at 372!
Other events held recently included a ribbon cutting at Lemon K Salon and several Business after Hours which were: Style 95 & Tax-Free Retirement Solutions, Local Cantina and Marquette Bank.
Please join us for our upcoming events. Thursday, September 7, Business After Hours, McEnery Financials and The Copper Top, 5-7, Wednesday, September 20th, Business After Hours, Hilton, 5-7.
And mark your calendars for the Fall Family Fest, Stony Creek Golf Course from 3 – 6pm. It is a wonderful family event.
Enjoy all your fall holidays. Be safe and please come out and join us for our events. The more involved you become the more valuable the Chamber will be for you. As always, feel free to reach out with any questions, comments or ideas that you have. Your participation is what makes our Chamber so fantastic.
Regards,
Jeffrey Reynolds, 2023 Chamber President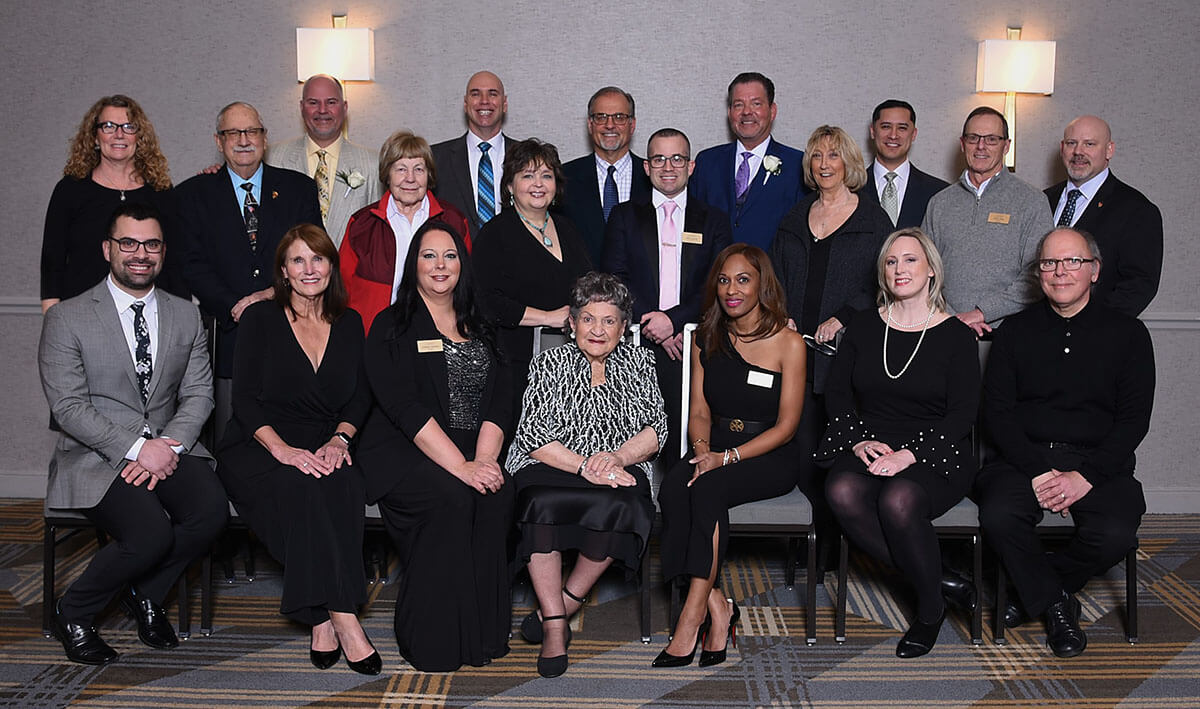 Bernard Deir - Midwest Business Consulting
David A. Dewar - Tax-Free Retirement Solutions
Tom Javorcic - Oak Lawn Public Library
Susan Latocha - Advocate Aurora Health Christ Medical
Ginger Morgan - Thompson & Kuenster F.H.
Daniel Stidham - Calvary Church
Sharon Vetsch - The Quick Books Queen
Nicole Wetzell - NEW Consulting
Linda Wong - Express Employment Professionals
Dr. Sandra Bury - Complete Vision Care
George Cachares - Fyzical Therapy & Balance Center
Shannon Dahlman - Grace Point Place
Joseph Eaton - Shark Shredding
Dr. Paul Enderle - Oak Lawn Hometown School District 123
Dr. David Finkelstein - Oak Lawn Foot & Ankle
Mike Jacobson - Community High School District 218
Erin Molek - BEDS Plus Care
Steve Pappageorge - MVCC
Jill Stetson - Skin Trust
Mike Sutko - World Travel Mart
Justin Waters - Oak Lawn Park District